Public Health Cannabis and Vaping Summit
January 12-14, 2021
On January 12-14, 2021, the Nevada Department of Health and Human Services (DHHS) and Division of Public and Behavioral Health (DPBH) in partnership with the Nevada Attorney General's Office hosted a 3-day virtual summit to identify Nevada's priorities and strategies related to legal adult use, public safety, regulation, prevention, treatment, and oversight of cannabis and vaping products.
Data was presented, and discussions held, around prevention, treatment, law enforcement/public safety, and regulation for both cannabis and vaping. Presentations and panels on days one and two focused on the current state of the research and explored emerging and established best practices. Attendees to participated in Action Planning workshops on day three.
Welcome and Opening Remarks by Nevada Attorney General Aaron Ford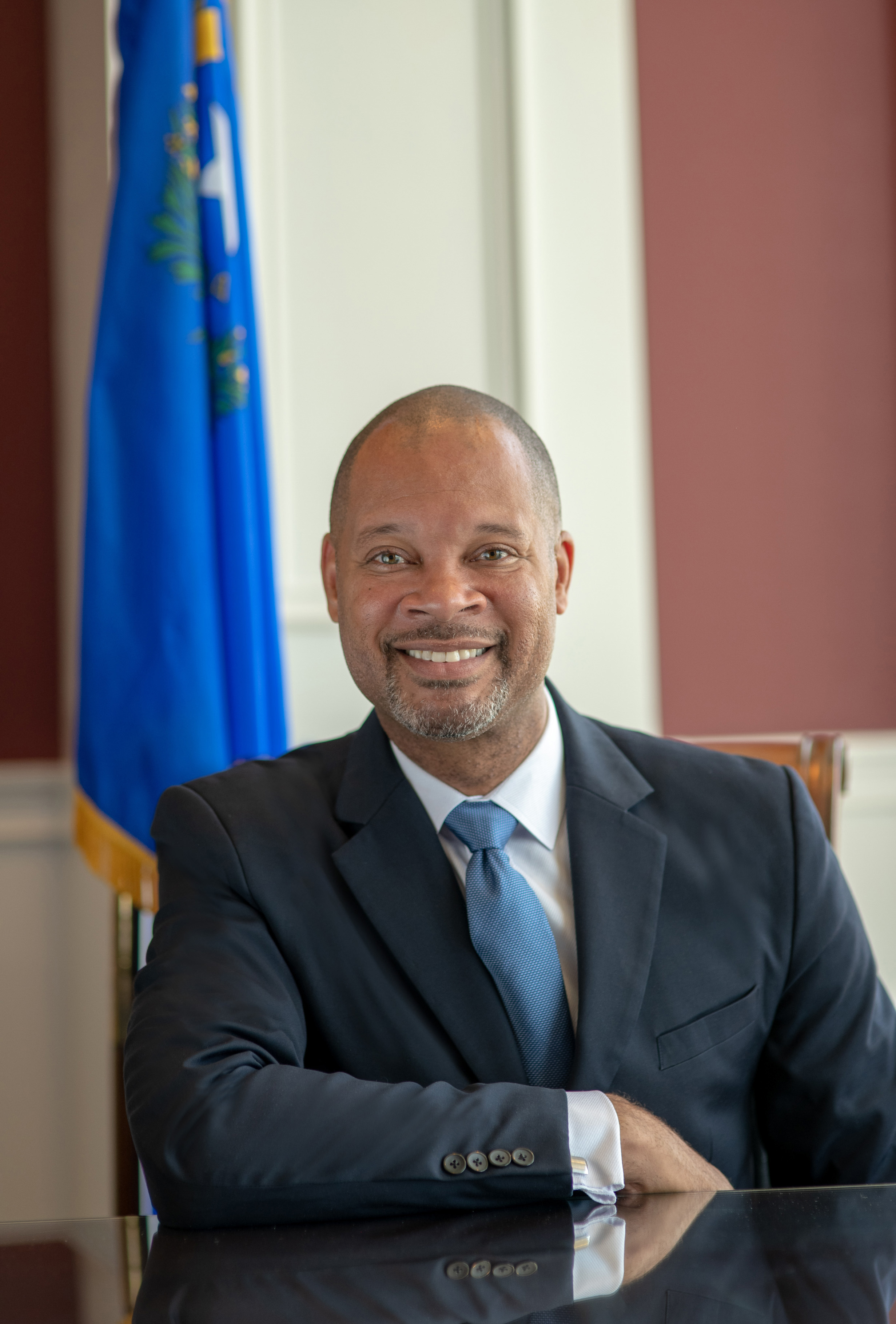 Gain a better understanding of national and Nevada trends in data

Learn what/how data and implementation in other states should inform strategies

Identify effective, audience-specific public health messaging

Understand how to strengthen regulations informed by national and state lessons learned

Learn what national consensus organizations and other states recommend related to use of cannabis by pregnant women, youth, and persons with opioid use disorder

Identify best practices for prevention and treatment for use of cannabis and nicotine products
Breakout sessions includeD content around the following topic areas:
Cannabis Prevention

Tobacco Products: Prevention and Treatment

Cannabis and Vaping: Policy and Regulation

Cannabis and Vaping: Law Enforcement and Public Safety

Cannabis and Special Populations
Continued Education Information
CEUs were only offered to participants who attend live sessions; recorded sessions do not qualify for CEUs.
Continued Education Units will be offered for the following boards:
International Certification & Reciprocity Consortium 

National Board for Certified Counselors 

Nevada Board of Environmental Health Specialists

Nevada Board of Examiners for Marriage and Family Therapist and Licensed Professional Counselors

Nevada Board of Examiners for Social Workers

Nevada Board of Nursing

Nevada Board of Psychological Examiners

Nevada Certification Board approved for Nevada Certified Prevention Specialists, Peer Recovery and Support Specialists, and Certificated Community Health Workers and Applicants

Nevada State Board of Examiners for Alcohol, Drug, and Gambling Counselors

Peace Officer Standard Training 
Thank You to Our Partners